We recognize that all of our patients are unique and deserve to receive dental care that reflects their individual needs. Our experienced and talented dental team is committed to working with you and your family to create a comfortable, stress-free, and rewarding dental experience every time you visit our practice. We are pleased to welcome you and your family, and we look forward to working with you.
Abbey
Dental Hygienist
Abbey spent four years at Marquette University earning her Bachelor's degree in Dental Hygiene. She joined BDC in 2001 and has loved getting to know her patients ever since! Abbey's dedication to patient care shows in everything she does, especially in the time she takes to ensure her patients are comfortable and anxiety-free.
Abbey is married with twin seven-year-olds. She and her husband love watching Wisconsin sports teams and cheering on their own kids when they play sports. Abbey also enjoys traveling.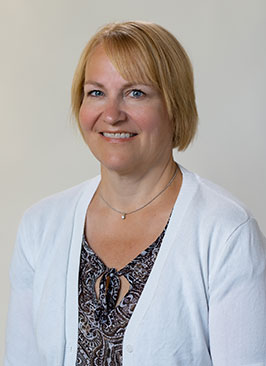 Connie
Insurance Coordinator
Connie is a part of our administrative team, where she takes care of scheduling and insurance coordination. She has been with BDC since 1990, first as a dental assistant before transitioning to the front office. Connie enjoys building relationships with our patients and working with our friendly, knowledgeable, and caring team.
Connie and her husband, John, have two children, Alyssa and TJ. As a family, they enjoy camping and sporting events. In her free time, Connie likes sewing, quilting, and embroidering.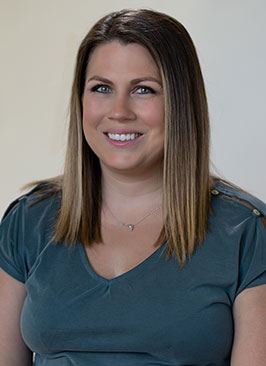 Hailey
Dental Receptionist
Hailey works at our front office, where she helps keep our schedule organized and efficient. Her warm smile helps patients feel comfortable, and her knowledge of dentistry enables her to answer many of our patients' questions. Hailey graduated from WCTC in dental assisting in 2005 and joined BDC in 2008. She loves working with people who genuinely care about our patients' health and well-being.
Hailey and her husband, Chris, have two children, Ryleigh and Braelyn. They also have two dogs, Marley and Koby. Hailey enjoys spending time outside and with family and friends.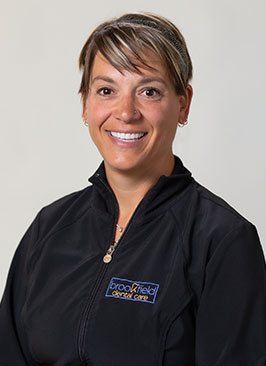 Michelle
Dental Hygienist
Michelle earned her Bachelor of Science degree in Dental Hygiene in 2001 and joined Brookfield Dental Care shortly thereafter. She is known throughout the office for building friendships with her patients, as she truly enjoys the many different personalities that come through our doors. Michelle also appreciates the helpful nature of our office and the constant support of her co-workers.
Michelle is married with three boys. They love all sports, but especially the Brewers and Packers!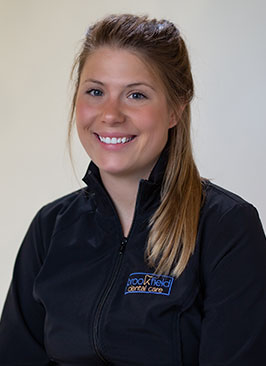 Jamie
Dental Assistant
Jamie has worked for BDC since she graduated from PDAT in 2010. Her role involves assisting and educating patients about their specific dental needs, all while forming a relationship with them. Patient interaction is Jamie's favorite thing! She loves seeing someone smile who was self-conscious before!
Jamie lives in Muskego and her family is a very important part of her life. She is married to Tim, and has two children, Raegan and Reid. She spends much of the summer up north in Crivitz at the family cottage. Jamie loves to be out on the lake, and in the winter, she goes snowmobiling with her family and friends.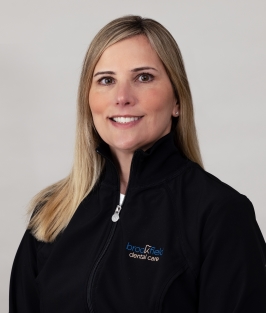 Wendy
Dental Assistant
Wendy assists our doctors during treatment procedures and makes sure the patient is comfortable before, during, and after treatment. She went to dental assisting school and graduated in 1998, joining our team directly after! We've loved having Wendy as a part of our staff for so many years, and patients love catching up with her during their visits.
Wendy is married and has an almost four-year-old son named Luke, and a 16-pound Ragdoll cat named Duncan. In her free time, Wendy enjoys spending time with her family, traveling, and reading.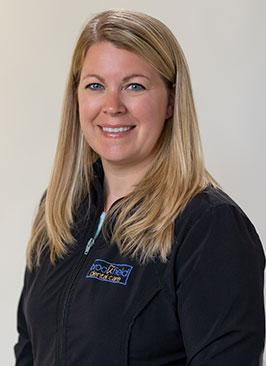 Katy
Dental Hygienist
She loves meeting new patients every day, and building relationships with them while educating them on the importance of good oral health. She strives to make your experience as comfortable and relaxing as possible.
She has been married for 16 years, and has two wonderful children aged ten and 12. She enjoys volunteering at her kids' school, and going on camping and hiking trips, and also relaxing at her family's farm in Iowa.

Breanna
Dental Assistant
Breanna attended Wisconsin Dental Assistant School in 2015 and spend four years working in the field before joining Brookfield Dental Care. She enjoys our fast-paced office environment and helping things run smoothly. Breanna is always available for encouragement and is ready to assist our doctors and hygienists with whatever they need.
Breanna is married and lives in Menomonee Falls. They have a daughter named Ava and a golden retriever. Breanna enjoys boating, swimming, and spending time with family.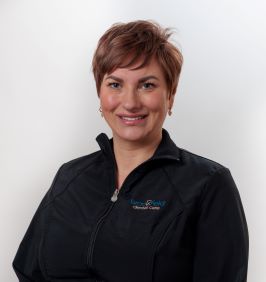 Nikki
Dental Assistant
Nikki joined the team in August, 2020. She graduated assisting school in 2011, from the Oconomowoc Dental Assistant Program. She loves talking to people and developing relationships. She loves being a part of Brookfield Dental Care because of the personable and friendly nature of her co-workers.
Nikki has one son, Michael, and a Chi-poo named Milo. She loves cooking with her son and going for walks with her dog. She also enjoys traveling and spending time with her family. Her favorite destination is Florida, where she was born and grew up as a kid.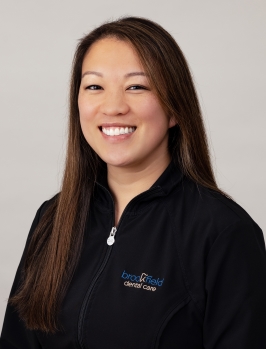 Jordan
Dental Hygienist
Jordan joined the team in 2021. She has been in the dental field since 2006, and loves being an oral hygiene educator. She began her dental journey as an assistant and then went through hygiene school. She loves seeing positive changes in patient's oral home care and witnessing their results. Also, she geniunely values her relationship with her patients.
She is married with children, and has two alaskan malamutes. Her pastimes are boating, snowboarding, camping and relaxing up north.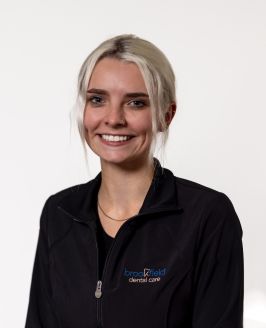 Selina
Dental Assistant
Bio Coming Soon!.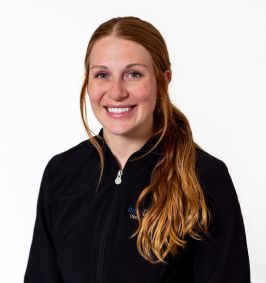 Julia
Dental Hygienist
My name is Julia! I joined Brookfield Dental Care in 2022, but I received my BS in dental hygiene in 2019. I enjoy educating patients on good oral health and how to maintain their smiles. I love that our team supports one another to make the day go smoothly and ensure patients get everything they need and want. I received my bachelor's degree from Minnesota state in Mankato, where I also was a four year student athlete on the women's soccer team. I still enjoy playing soccer, rock climbing, going up north and riding my motorcycle.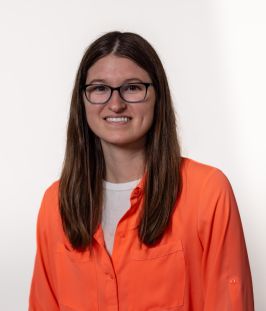 Kristin
Dental Receptionist
Bio Coming Soon!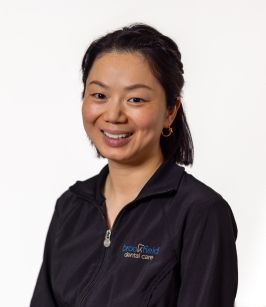 Fen
Dental Hygienist
Bio Coming Soon!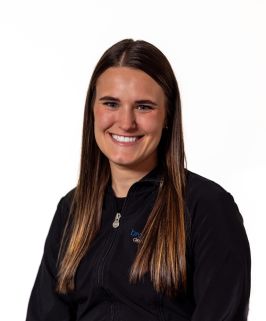 Hanna
Dental Hygienist
Bio Coming soon!